"Lenzi Egisto" for Umberto Lenzi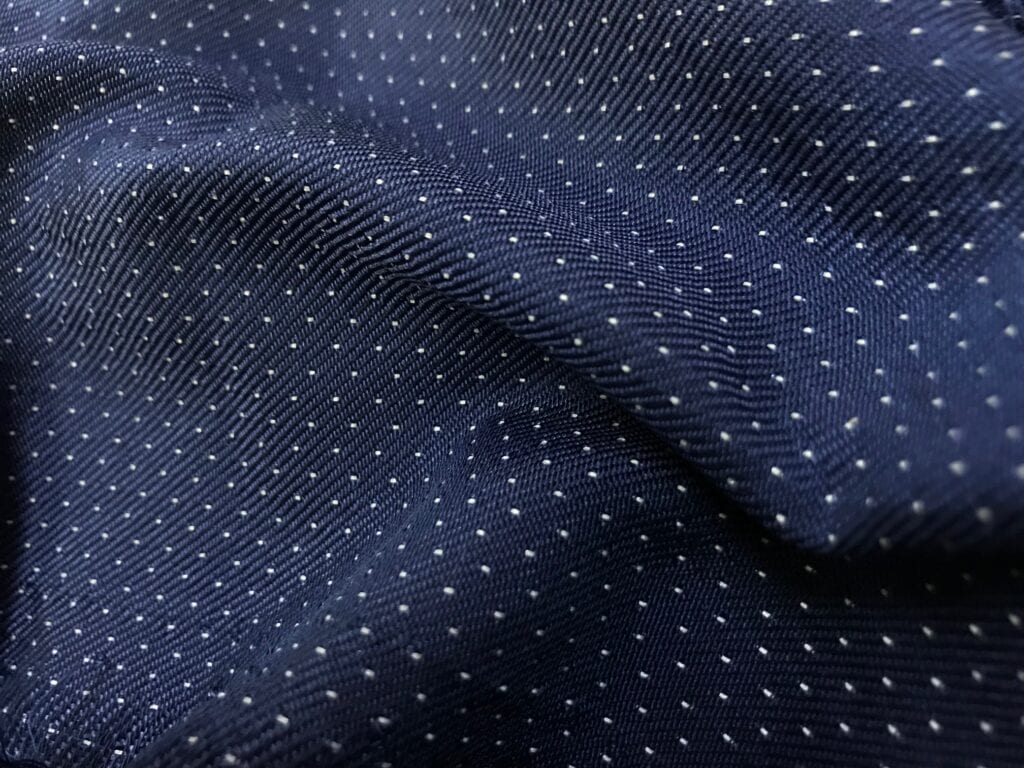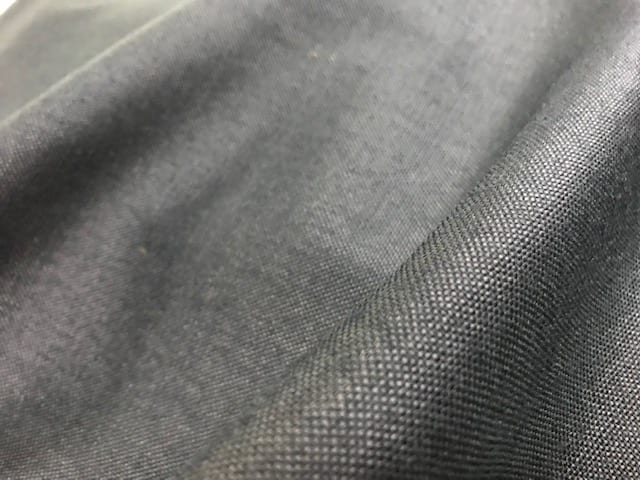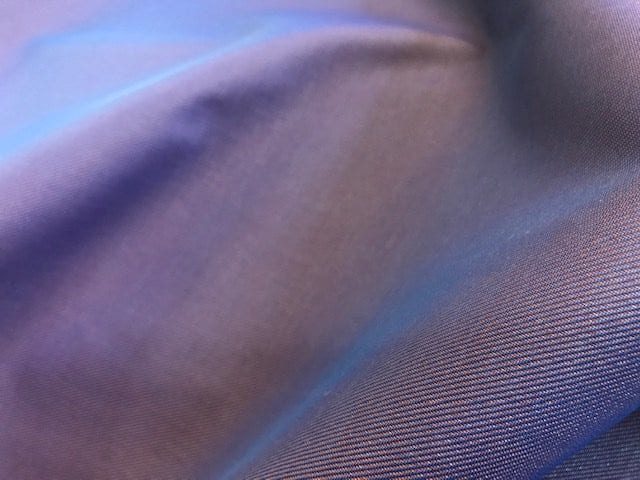 The usage of special yarns and of dedicated looms from Lenzi Egisto's technologies is applied in a fashionable perspective. Special designs highly customizable and technical materials are kept together to create a perfect mix of both technical and aesthaetic fashion fabrics.
High toughness, tearproof, waterproof, high resistant weavings, are just few examples of what we can obtain from certified Egisto Lenzi's in-house looms, yarns and technologies, but with designs and finishing exceptionally conceived and created for the world of fashion.
Here some examples:
Globo and Galassia are a mix of polyester yarn and glass fibers that, thanks to its minimal and elegant look, can be suitable for technical performances and for fashion purposes. Reflective yarns have never been so elegant!
Storm and Moiré are two examples of "Lenzi Egisto" fabric made out of certified high toughness Dyneema fibers, translated with a new point of view. This particular yarn, woven with cotton and refined with a dedicated finishing process, has been converted in a soft fabric, very rich and with both a rural look and geometrical patterning, between technology and tradition.

Linura Eco

: a fabric with a solid touch thanks to a fixed yarn that makes it stable to cuts. The composition is linen + Nylon Cordura.  

Rivas

: Higly technical look with a soft touch. The Kevlar yarn is more than evident on the face of the fabric and, with Nylon Cordura, it makes this article resistant and anti-abrasive. It's perfect for high performances.

Swiss Duck

: The inspiration for this soft, light and whippy touch is the parachute canvas made of a medium tenacity cotton.
We have also introduced a brand new water repellent fabric called C-Zero. The special feature of this article is that we are able to avoid the use of PFC for the WR treatment. This product is a further step toward innovation in technology and aesthaetics.