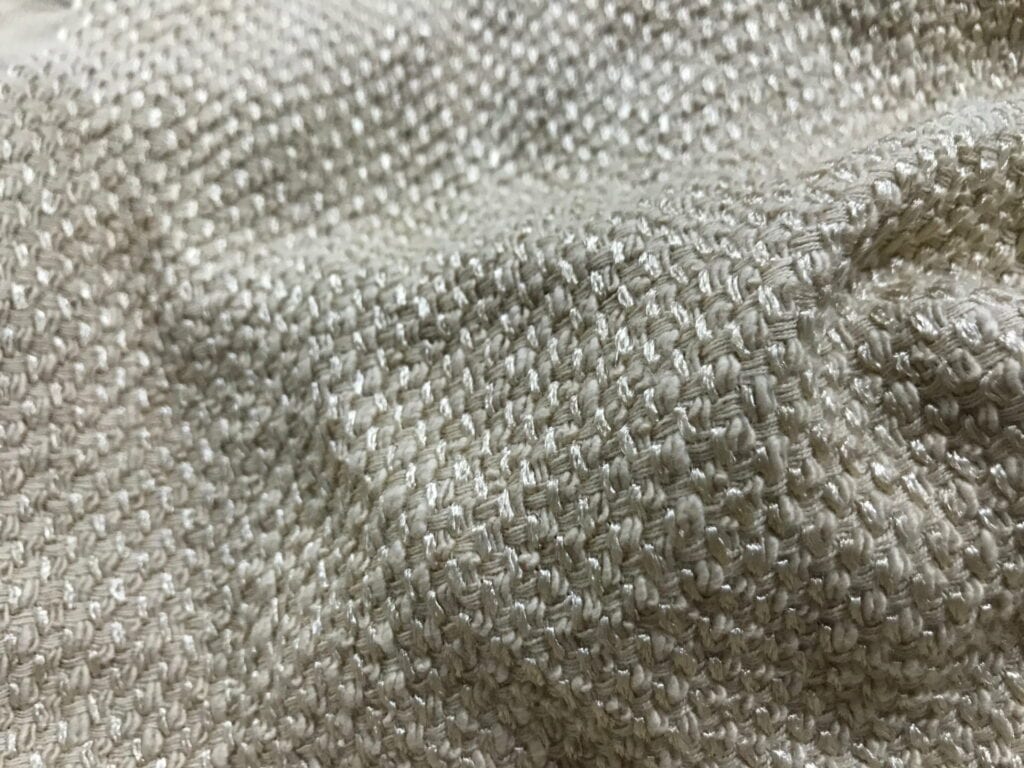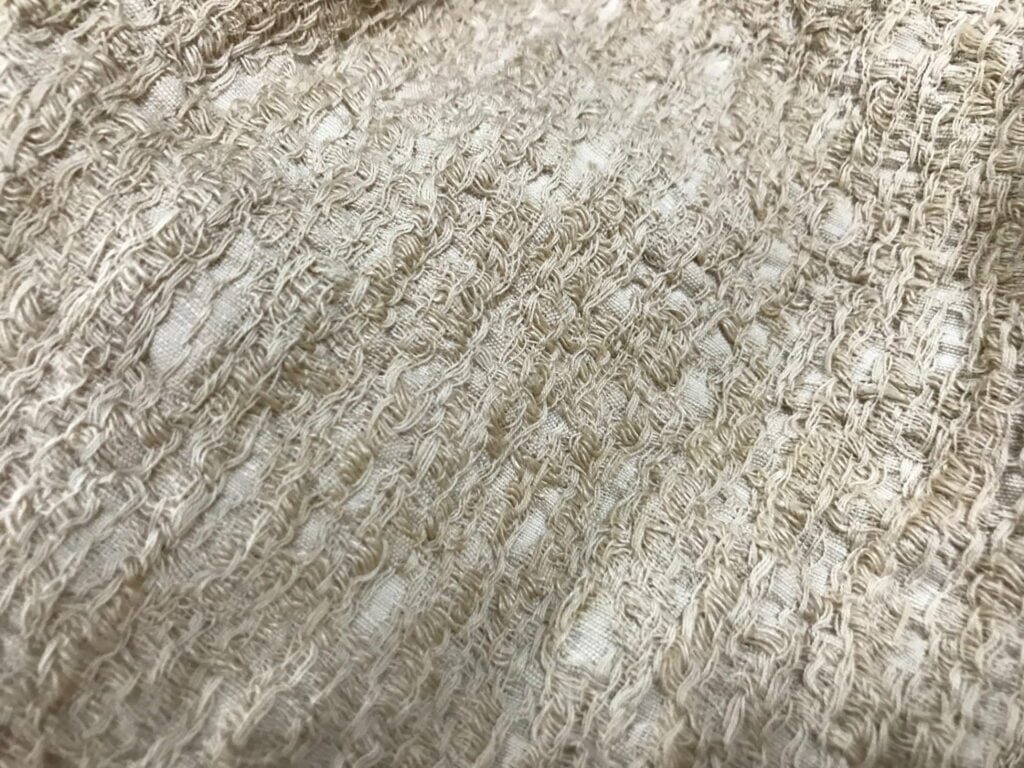 This line of products introduces textiles that get inspired by an ancient tradition with a view to Romanticism in XIX Century, an anthem to the unity of man and nature. It consists of very sought-after products with a very precise purpose: unify weaving with natural processes of finishing that could exhalt the qualities of yarns, mainly wool, cotton and linen. The products of this line are GOTS certified (Global Organic Textile Standards) for what concerns materials and dedicated finishing.
It is called «8Cento» ("eight hundred") because the organic textile processes of finishing will save 100 lts of water than the regular processes of finishing. The highlight of this line of products is not just the return to nature in choosing materials and finishing, but also special texturing and designs with detailed surfacing look recalling rural moods and antics from textile manufacturing.
These fabrics will be both yarn dyed and piece dyed.