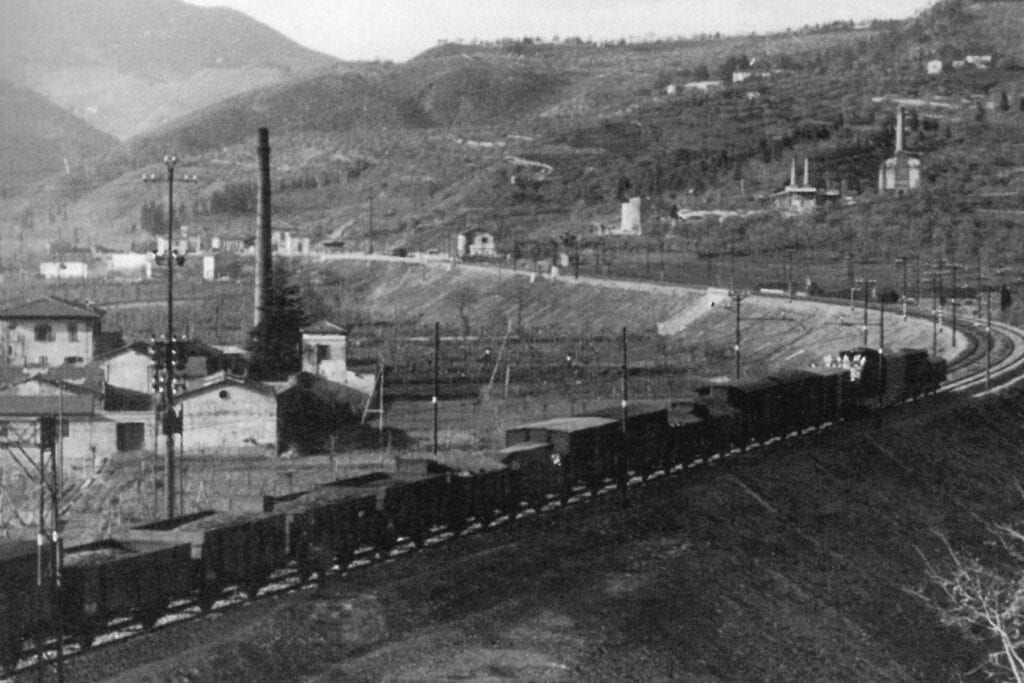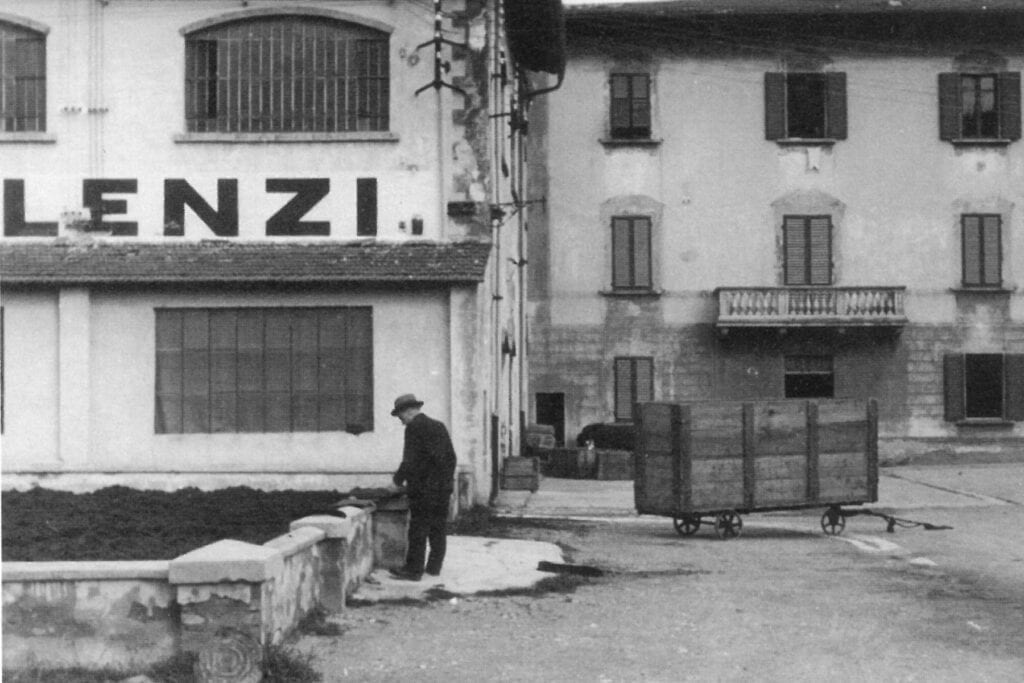 «Umberto Lenzi» is a new brand and despite the newness, it tells an ancient story. A story of manufacturing that is part of the history of «Made in Italy» that recalls the tradition of the italian way of convceiving production and aesthetics in the textile territory of the tuscanian area of Prato.
«Umberto Lenzi» is a journey that is not only remembering the origins but is looking at the future and, mostly, is handling the present times using advanced technologies and a centuries-old mastery in the production of textiles. This new brand generates three special lines of products that covers a path from past to future: «8Cento», «Umberto Lenzi for Lenzi Egisto», and the core line of products «Umberto Lenzi» itself.
Umberto Lenzi conceives the tradition of textiles, considering innovation, updated designs and smart usage of materials of finishing that are fitting the demand of nowadays' market.
A product connected to the territory and its history.
The know-how, technology and mastery of weaving.
The continuous research of raw materials and the style of design.