The history of manufacturing is part of the Made in Italy which recalls the tradition of the Italian way of conceiving production and aesthetics in the Tuscan territory.

This is the main line of the whole concept: a brand oriented towards the medium / high level market that highlights the tradition and experience of manufacturing. Natural fibers, twisted yarns, crepe surfaces, sagging fabrics, are all elements that contribute to creating a fashion brand that recalls craftsmanship. It should also be specified that all products are fully customizable.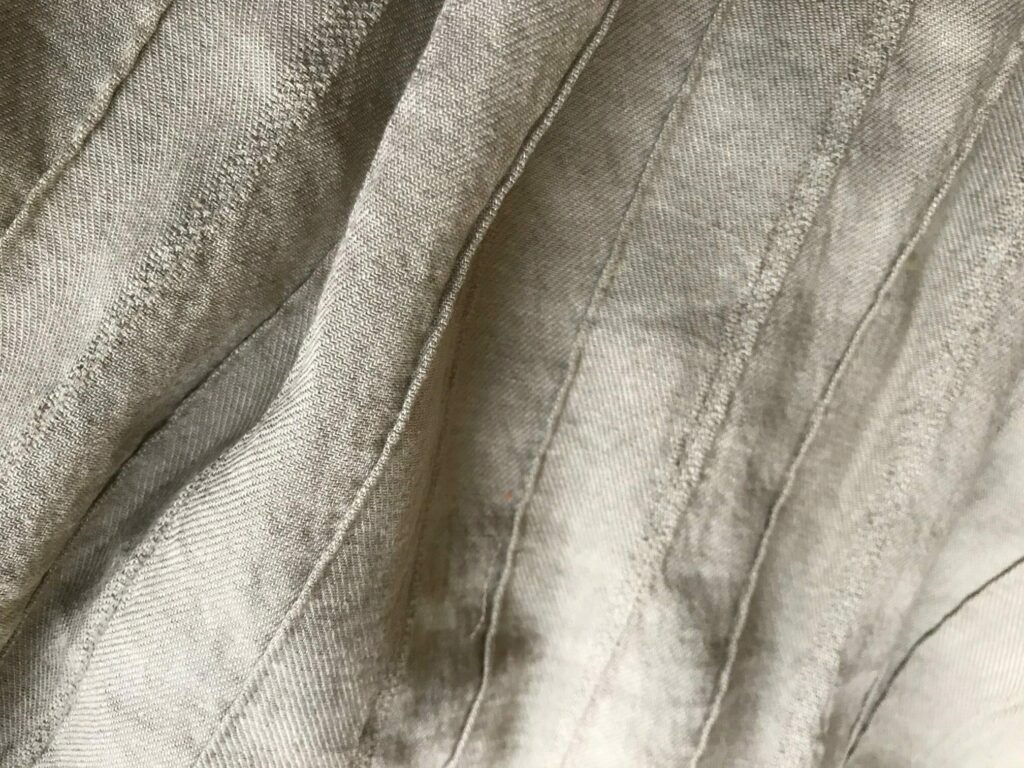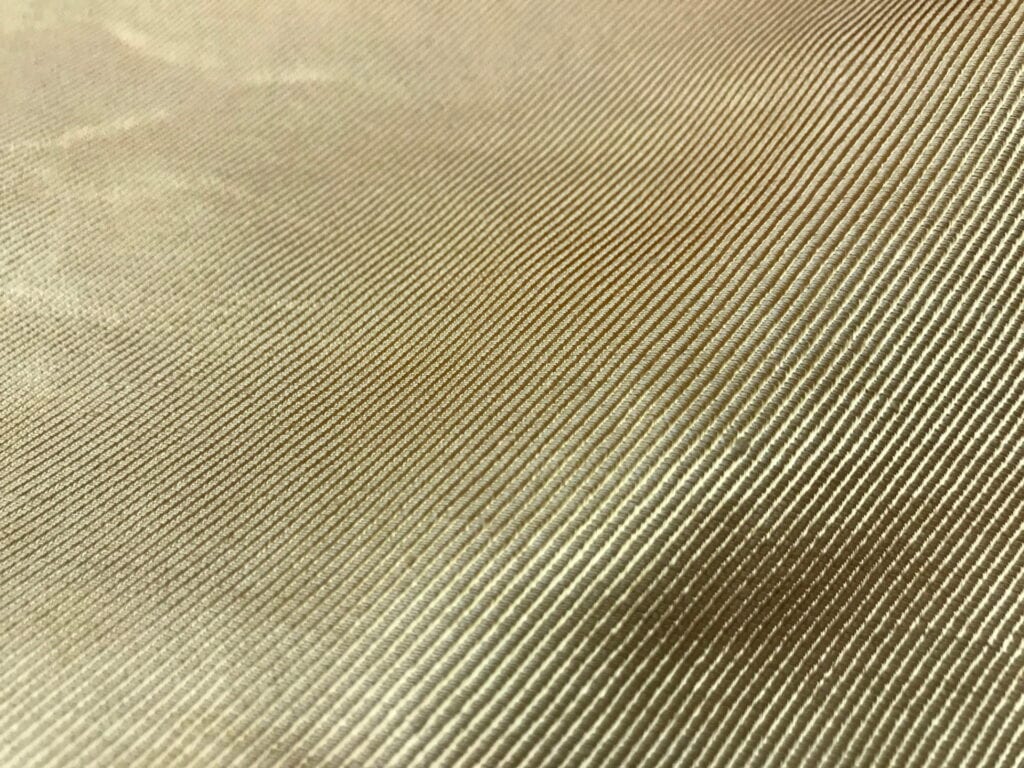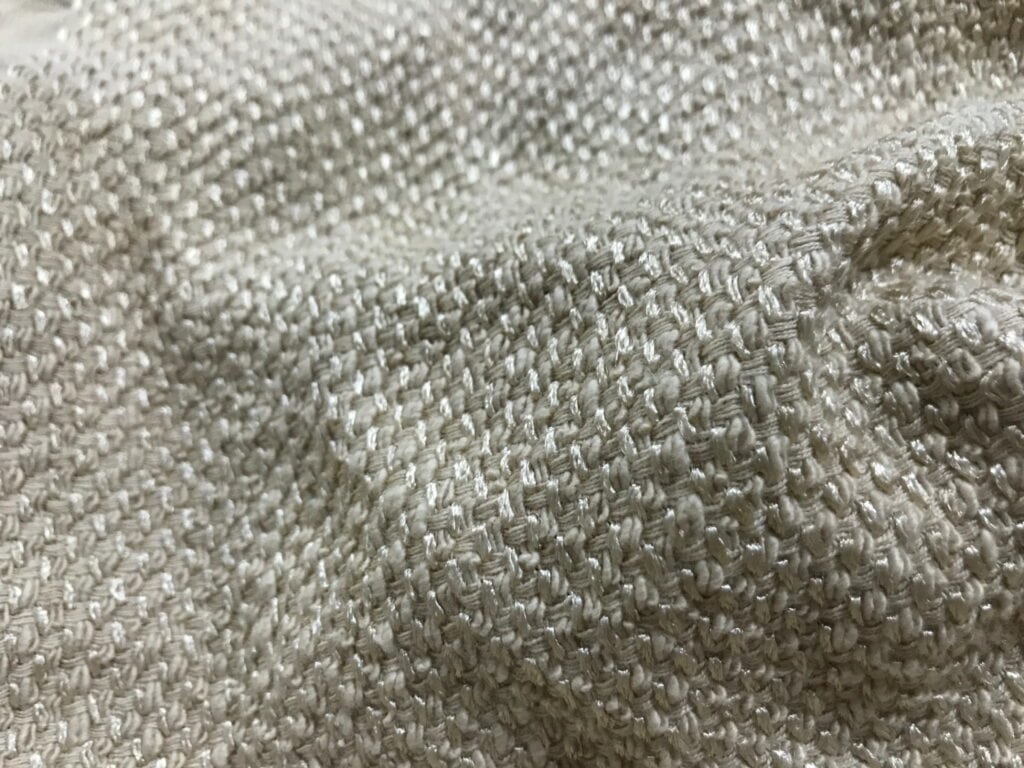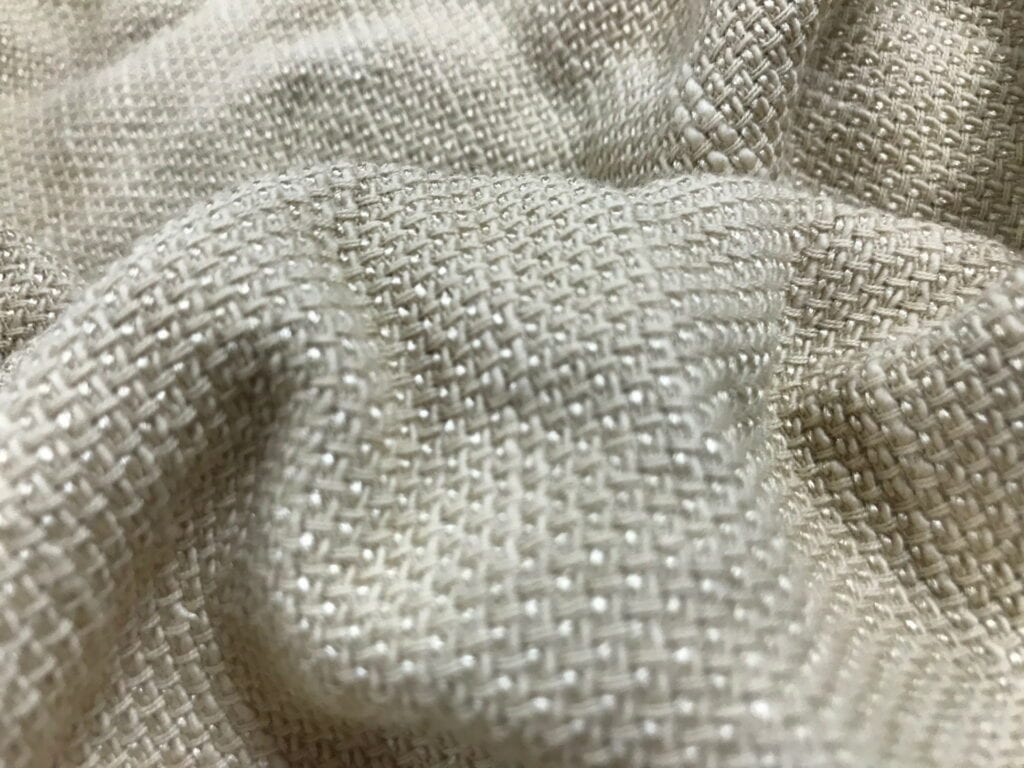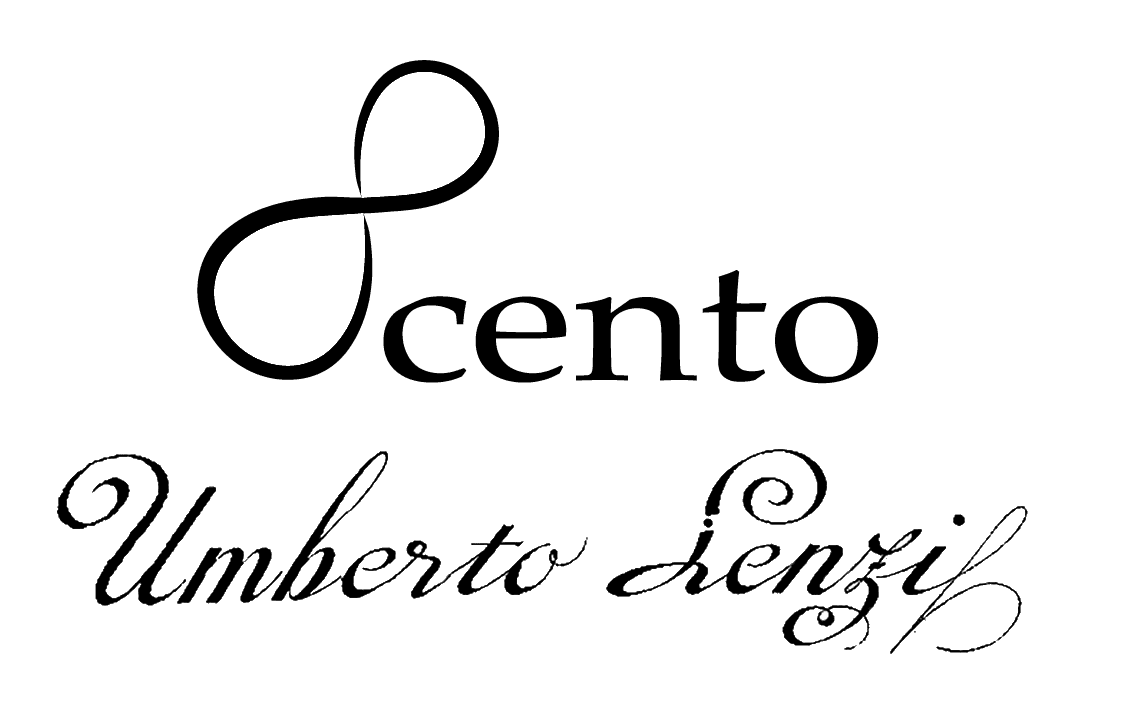 It is called "8Cento" because the organic finishing processes save 100 liters of water compared to normal finishing processes. The characteristic of this product line is not only a return to nature in the choice of materials and processes, but also the study and creation of designs and textures with detailed surfaces that recall the rustic, rural, ancient mood of textile manufacturing. 8Cento fabrics can be found both yarn-dyed and piece-dyed.
Touch our Collections firsthand
Some things can't be understood if you don't have them in front of you